Welcome to Geomex
We take the best of contemporary design and create beautiful, practical spaces for you to work and live in.
Our detailed knowledge of building structures and history allow us to take a holistic approach to your design optimising spaces and creating flexible spaces which can adjust as your needs grow and change.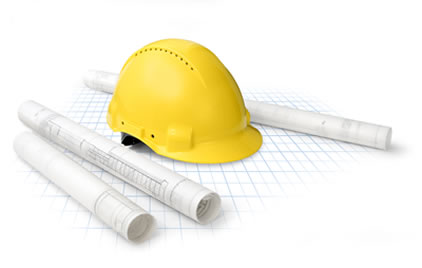 As a leader in our industry, we have always worked to develop advanced technology and innovative methods.

Our Chartered Engineer has over twenty years experience in design and can provide design solutions to meet your needs.

Geomex are able to draw on both their Architectural and Structural knowledge to produce high quality Specifications for both Building Regulation Compliance and Contract Tendering.

Geomex have years of experience in Conservation and Listed Building Consent.

Let us take the stress out of your project. Geomex has many reliable contacts and we'll make sure to oversee the entire project.